Last week, FolioFocus classmates designed beautifully illustrated Recipes for TDAC (They Draw and Cook) and what a delicious outcome!
Emma Bresola
"This week I illustrated The Red Velvet, a made-up name for a smoothie recipe, containing berries and red fruits. When I can, I prefer gathered fresh food as reference. Usually I start making some icons and in this case I painted with watercolour.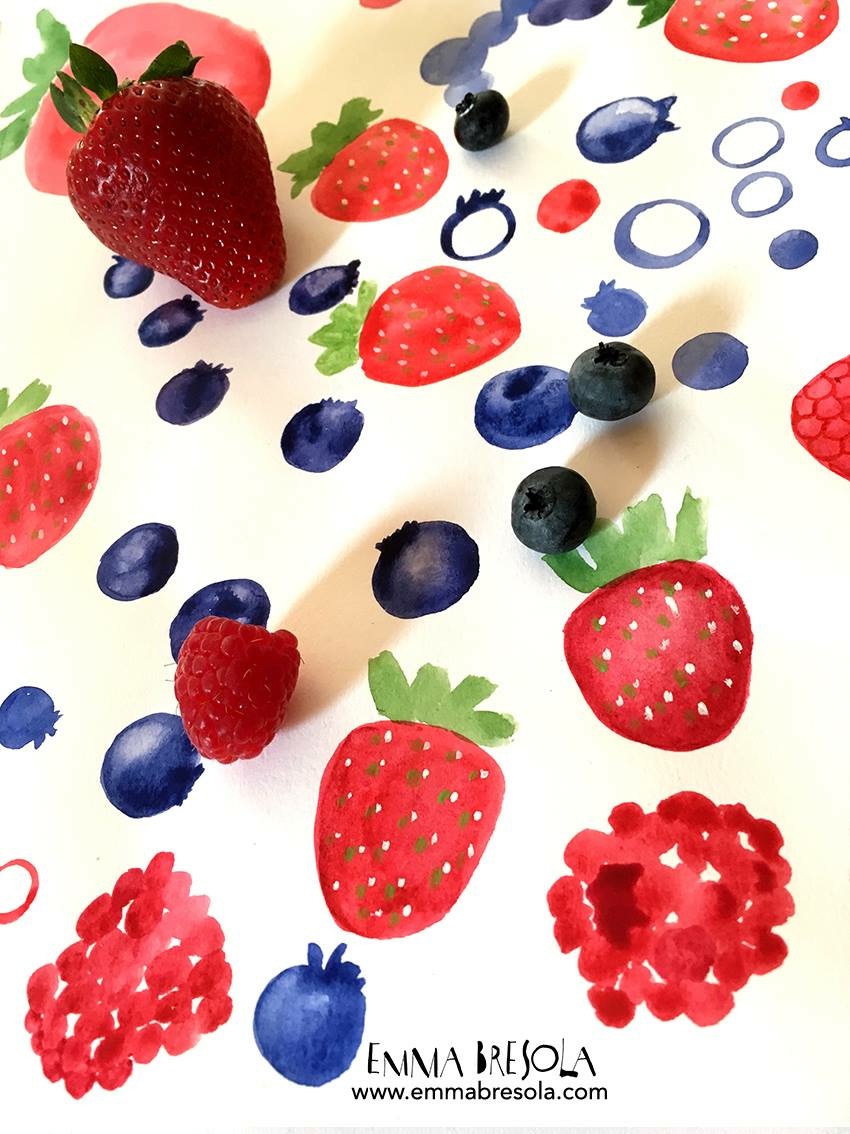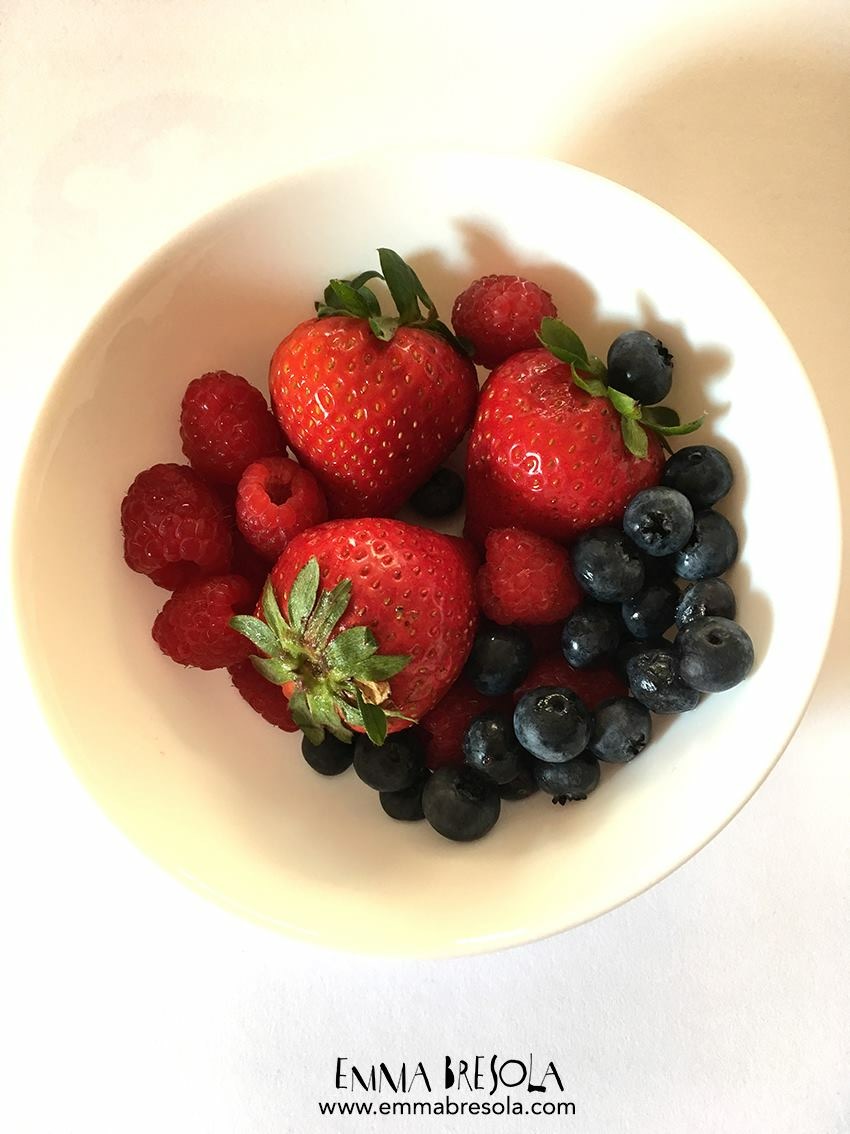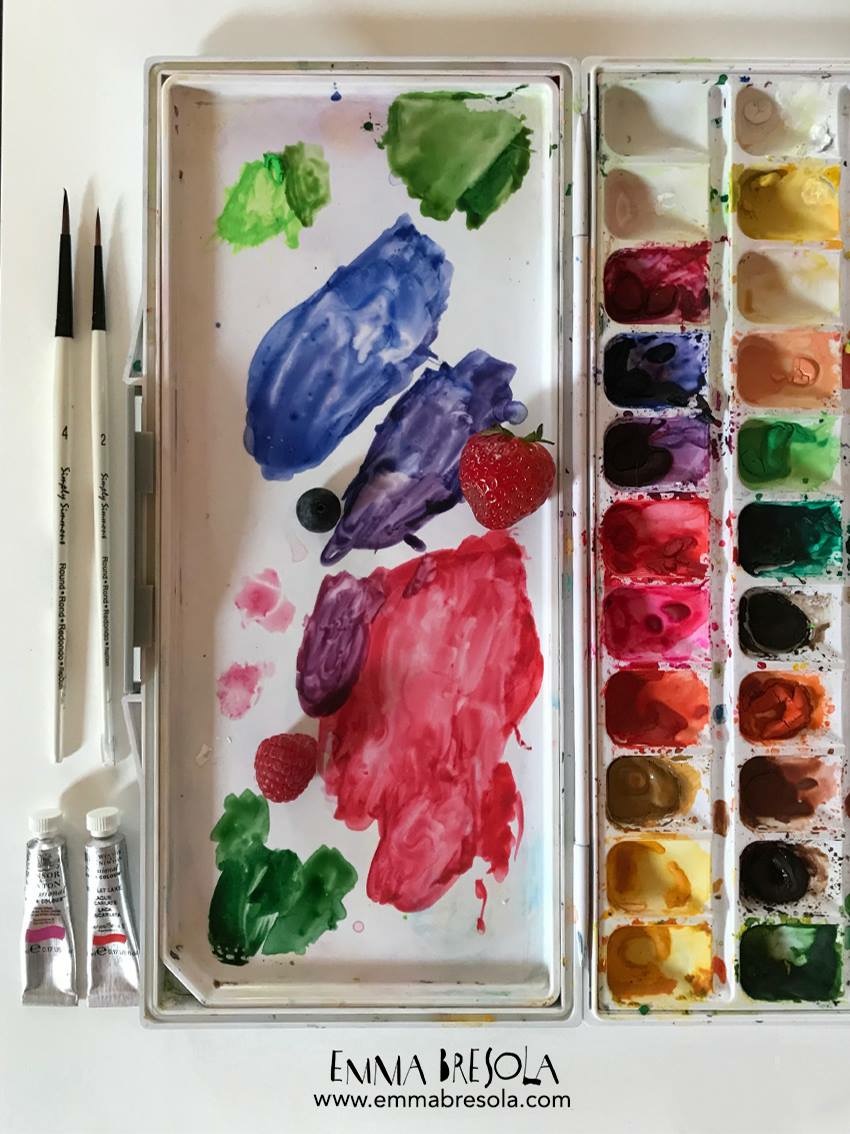 I made the recipe, 2 patterns, and I made the Red Velvet smoothy for myself and it was so yummy. The name, smoothie and ingredients are hand lettering".
Next up we have illustrator, Live who began her processes with pencil sketches before taking her elements into the computer.
"I was going to illustrate a salad recipe but we had very horrible weather recently and it's wet and cold so I don't really fancy salad. I saw this "Shakshuka" recipe and it looks so delicious, warm and spicy! That's how I decided to illustrate this dish instead".
Leticia Plate
When Leticia shared this sketch at the beginning of the week, I know we were going to be in with a treat when it came to her final design. As expected her final illustrated recipe is colourful, fun and full of energy. I can see these food characters being developed into a story!
Leticia started with ink sketches which she has digitised without losing the thick and thinks in the line, keeping the original hand-drawn look and feel.
More Deliciously Illustrated Recipes