Designer's Directory Advert Showcase Space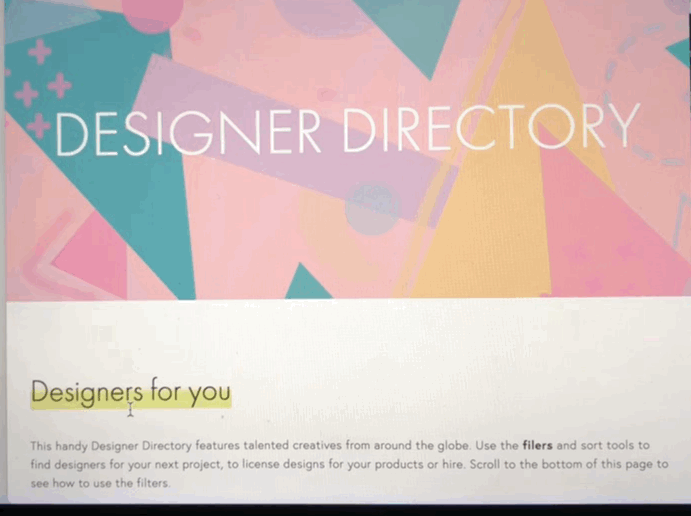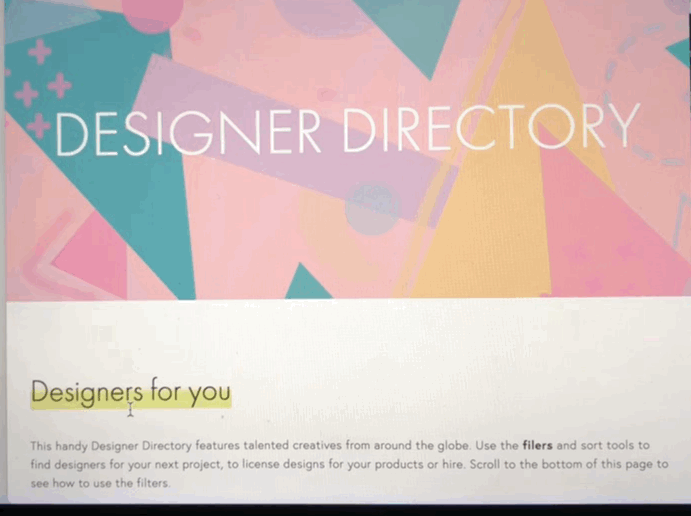 Designer's Directory Advert Showcase Space
Showcase your art in our new Designer's Directory, a place where potential clients, companies, employers and collaborators can filter and search to find creators to work with.
Your listing will include:
Up 4 images (a cover ad image plus 3 additional examples of your art)

A link to your website or social media

Select your Art Focus(es)

Listing will be live until 28th February 2020
You will receive a document containing instructions on how to upload your images. Please be sure to save this until you are ready to upload.